"Seamless Automation, All-in-One Solution" — Handcrafted in India
Seamless Integration, Unified Solutions – Your All-in-One Cloud Platform for ERP, CRM, HRM, and Finance.​
Discover Your Perfect Fit: Industry-Specific Tools Tailored Just for You. No More Wasting Time on Customization!
Explore Our Tailored Solutions for these Industries. Say Goodbye to the Hassle of Explaining Your Needs, Waiting for Customization, and Dealing with Bugs.
Didn't see your industry above? No worries! Explore our versatile tools for Retail, Distribution, and Manufacturing below
Manage everything with our all-in-one platform
One SixOrbit does it all…
Give your customers a
window
to your business
With SixOrbit Customer Portals, your customers can check their Order realtime, access account statement and provide feedback for transactions.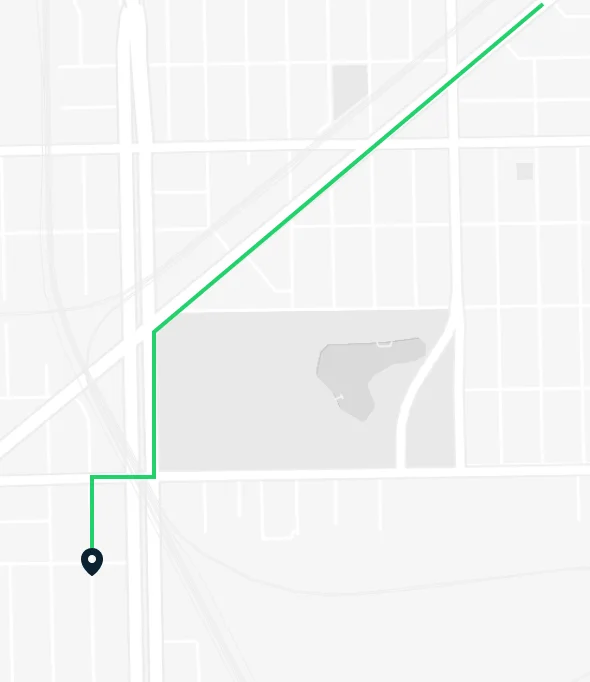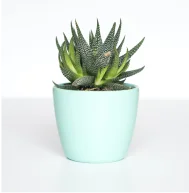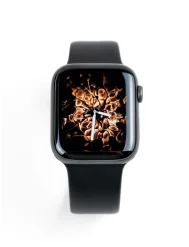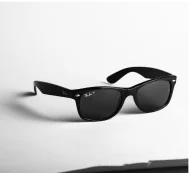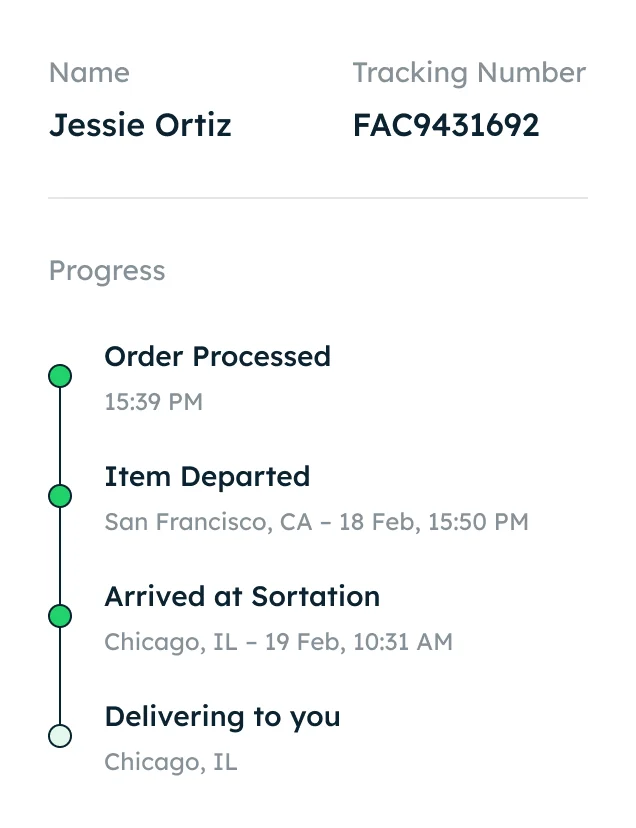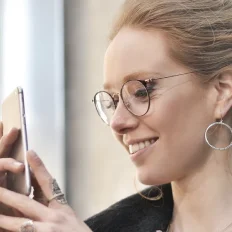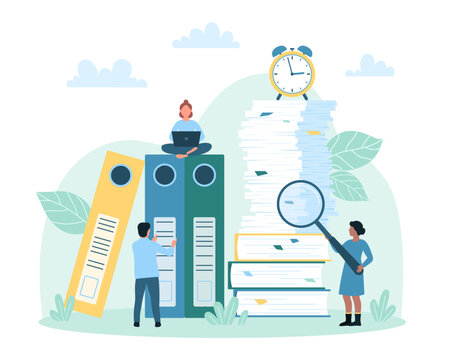 Best in class reporting engine
Having all your departments synched in same platforms gives you great advantage in terms of reporting. 
We got you covered on this one.
Migration
is super fast with no downtime.
Transitioning to our ERP is a breeze – quick, easy, and with zero downtime. Our dedicated Business Analyst team has a strategic plan in place to ensure a seamless migration, making the process even smoother for your business.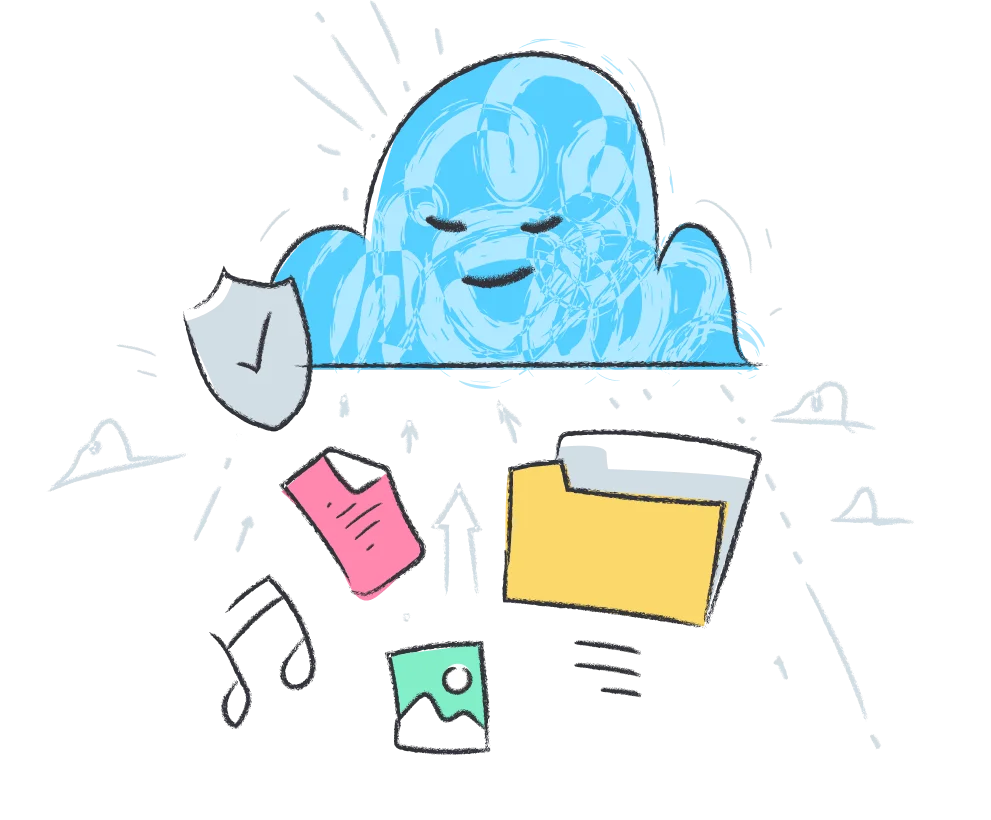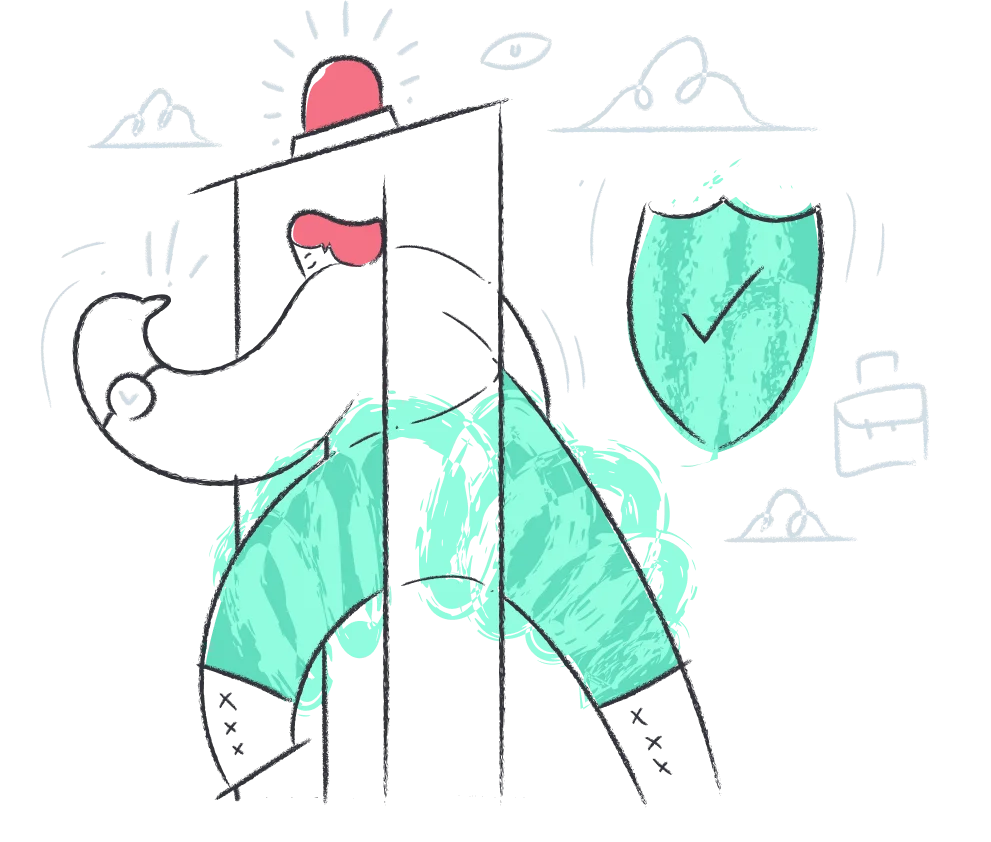 Security you can
trust
from day one.
Enjoy peace of mind with our cloud-based ERP – your data is protected, and our auto-backup system has got your back. Focus on your business while we handle the security details.
Stop spending time on managing multiple softwares. Join the revolution.